Why people choose us
CapFront is a preferred go-to partner for our clients as we believe. We can solve any complex problem through our hold on technology and data analytics.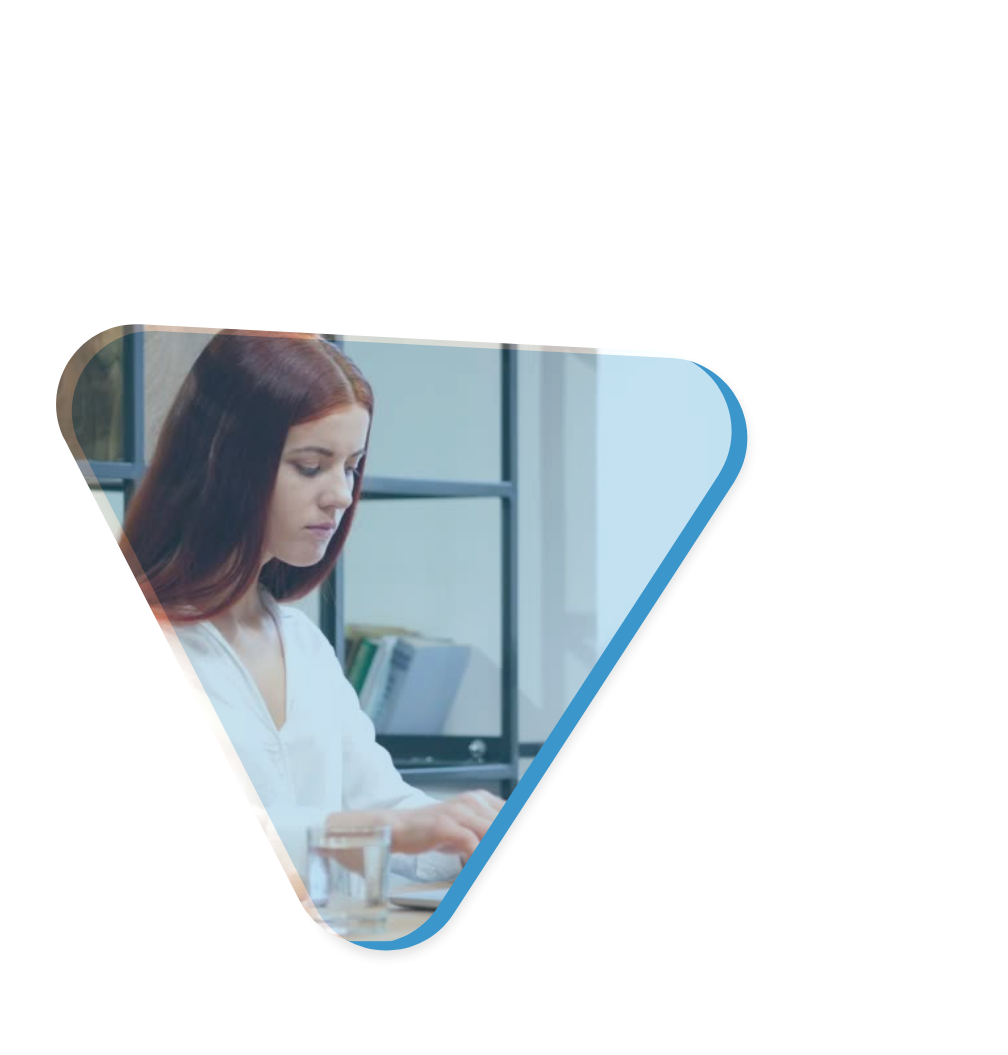 Guarantee
We guarantee efficient solutions that can change the way the FinTech market is evolving currently.
Speed
We focus on solving complex problems quickly and efficiently to allow a seamless consumer experience.
Reliability
We can be counted on to meet our deadlines and keep our promises on any project we take on.
Exprience
We have experienced and skilled professionals who would go beyond their call of duty to achieve the greater enterprise goal.